Inspection Services
Low Keys Home Inspections' popular Full Service Home Inspection Services involve assessing all visible and accessible structures, components, and systems of a home, and delivering the findings in the form of a comprehensible and comprehensive Home Inspection Report filled with expanding high resolution photographs and the information you need to know before making critical decisions during real estate transactions.
Low Keys Home Inspections also offers the following inspections, which are crucial for waterfront houses and other homes in the Florida Keys: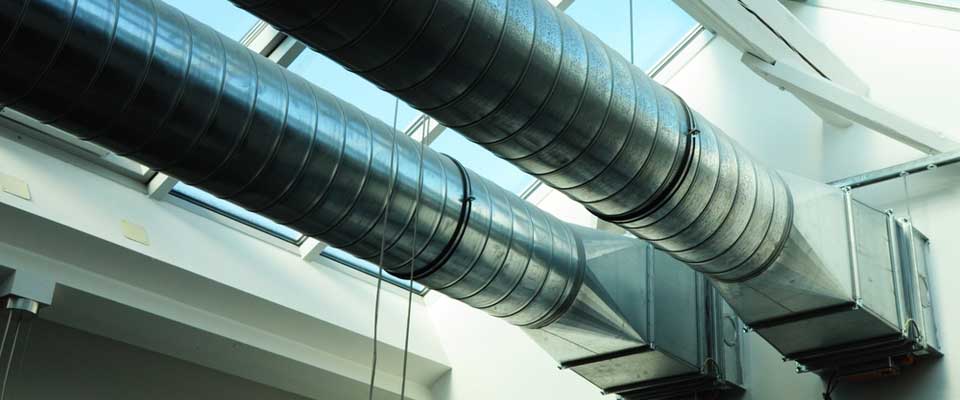 4-Point Inspections
Four Point Home Inspections are limited inspections that focus on the four main areas in a home: HVAC (Heating, Ventilation and Air Conditioning), electrical wiring and panels, plumbing connections and fixtures, and the roof.  Often required by insurance companies, this limited inspection is normally necessary to obtain homeowners insurance or for the renewal of an existing policy. The Four Point Inspection report will include the age and condition of each of these four areas.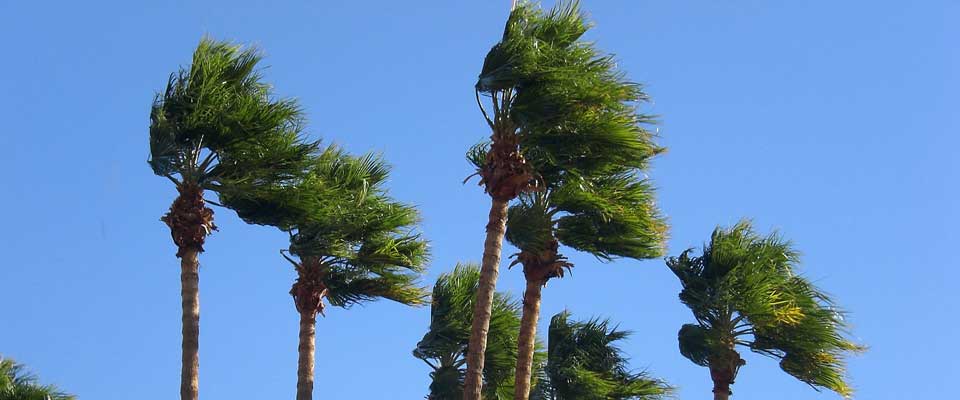 Wind Mitigation
Wind Mitigation is particularly important for homeowners in the Florida Keys. Also referred to as a "windstorm inspection," Wind Mitigation techniques are designed to assess and limit the amount of wind damage that could occur to the structure of your home.  This type of inspection can also make you eligible for certain insurance discounts or credits.  In addition to helping you minimize the possible damage to your home in the event of high winds, a Wind Mitigation Inspection will provide you with the necessary verification for applying for and receiving any incentives or credits offered by insurance companies.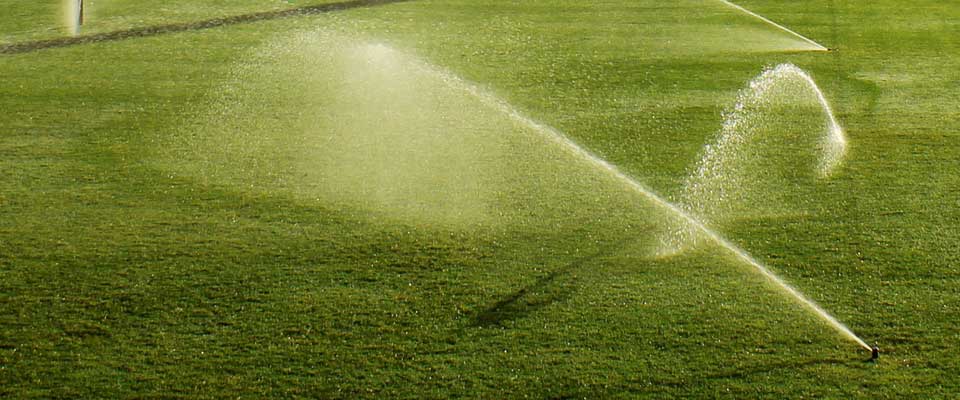 Sprinkler System / Irrigation Inspections
Before you purchase a home with a sprinkler or irrigation system, it is important to have it inspected.  Sprinkler Systems can have potential leaks or failures that could lead to higher water bills or water damage to your new home. Low Keys Home Inspections offers a comprehensive inspection of a property's sprinkler system that will assess the controllers, connections, pressure, drains, sensors, water meters, sprinkler head locations and overall sprinkler system operations. This type of inspection may uncover possible defects that could lead to leaks, clogs, or other defects.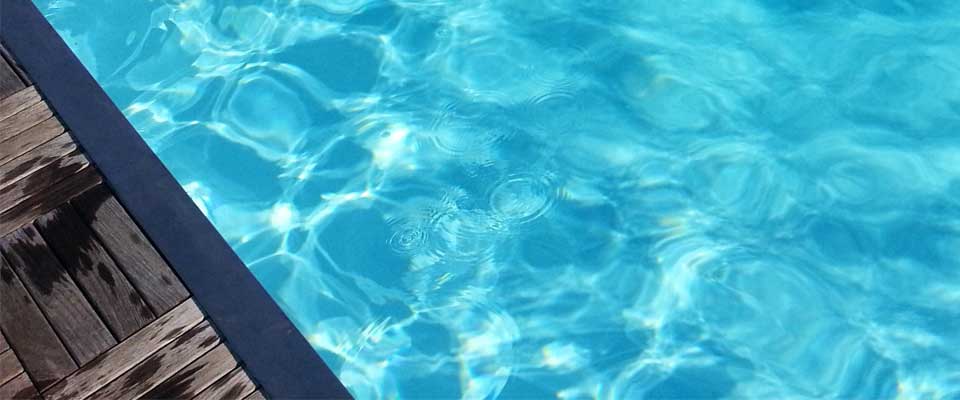 Pool and Spa Inspections
The existence of pools and spas on a property is particularly common in waterfront homes and other houses in the Florida Keys. While your pool company may keep your pool clean, a Pool and Spa Inspection by a Certified Home Inspector will thoroughly assess the condition and safety of your pool. Low Keys Home Inspections will do a comprehensive inspection to ensure that the pool or spa's systems are in good condition, are working properly and are clear of any potential hazards.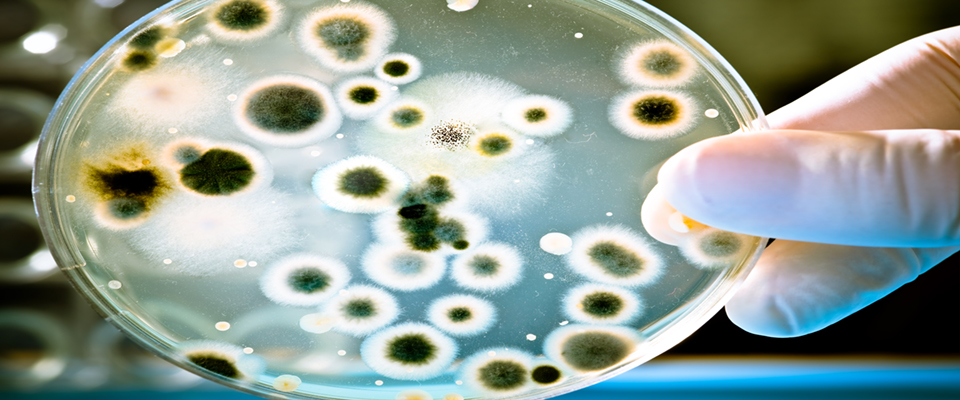 Mold Inspections
Mold has been linked to severe cases of asthma immune disorders bleeding lungs and other serious diseases. Mold can slowly destroy your home causing major structural damage. This is why it's important to catch early to prevent further deterioration. Our investigation is performed with visual observations of indoors and outdoors. We use thermal imagery and moisture meters to check for high moisture or leaks. Any visible mold can be sampled and lab-tested to identify the type of mold and its severity. If found needed, we will take air samples. We take a background air sample from outside to compare it to indoor samples. This lets us know when there is a problem. We only perform air samples and tape lift samples when found necessary.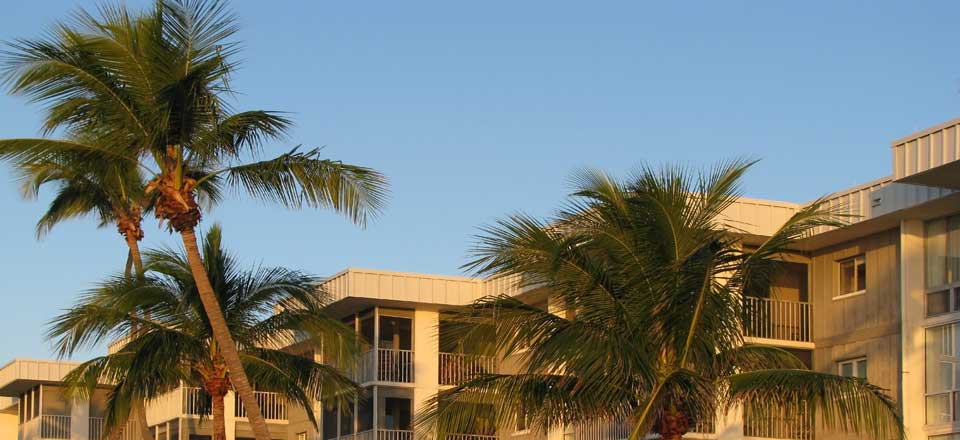 Condominiums
Before you purchase a condominium, it is important to have it inspected as you would any home. Low Keys Home Inspections is proud to offer a comprehensive inspection of condominiums that will assess the interior and all applicable systems and operations. This type of inspection may uncover possible defects that could cost you money after your purchase.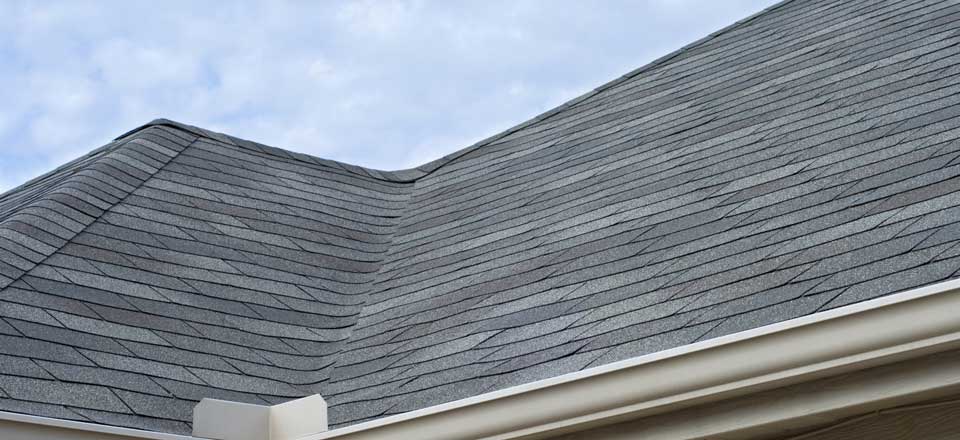 Roof Conditions Report
Roof Conditions Reports are required by some insurance companies and should be done once before the season with the most severe weather and once after. Here in the Florida Keys, where hot weather rules, summer is the severe season. The solar UV radiation is higher, and the roof is subjected to high heat and to thermal shock due to sudden cooling during summer rains. Homeowners want to check the roof before the severe season to prepare the roof for its ordeal to come and once after it has weathered the season to repair any problems that happened during. Low Keys Home Inspections is proud to offer comprehensive roof inspections.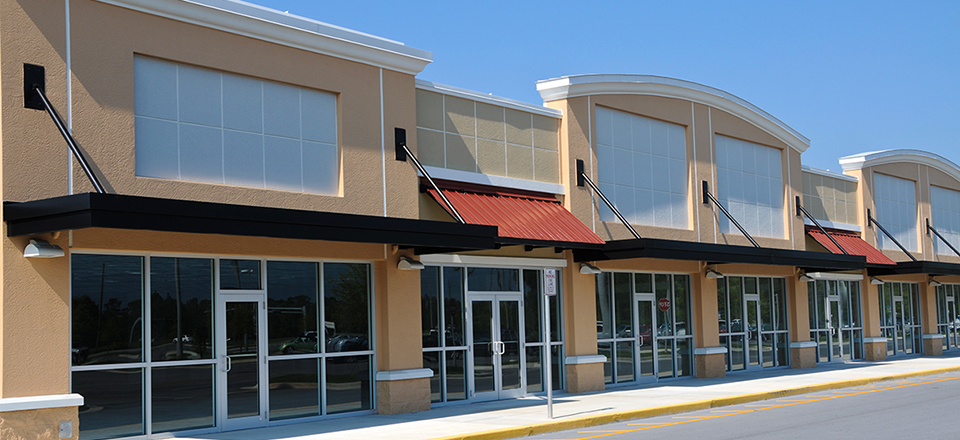 Commercial Building Inspections
Just like a home, commercial buildings should be closely scrutinized for interior and exterior problems or concerns before a sale. We will meticulously examine your property to help you make a confident and informed decision.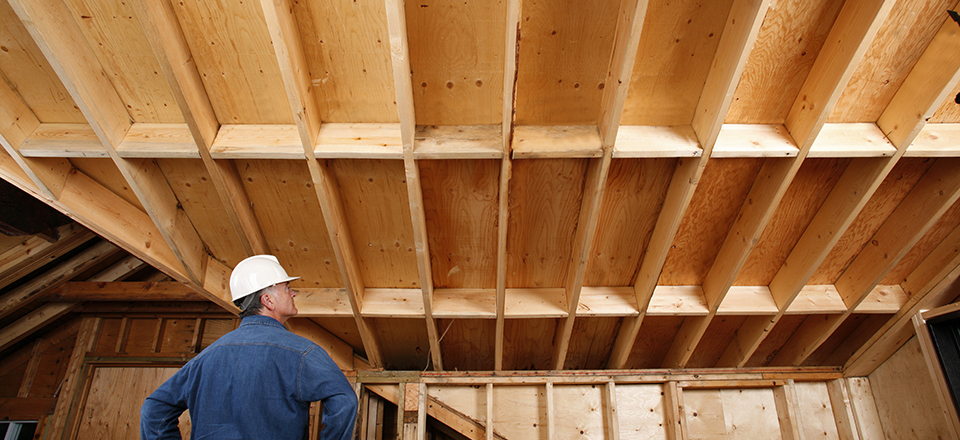 Bank Stage of Completion Draw Reviews
This inspection will help keep timelines and budgets in check while helping ensure quality work is being performed. Often times these inspections are important for acquiring a loan as well.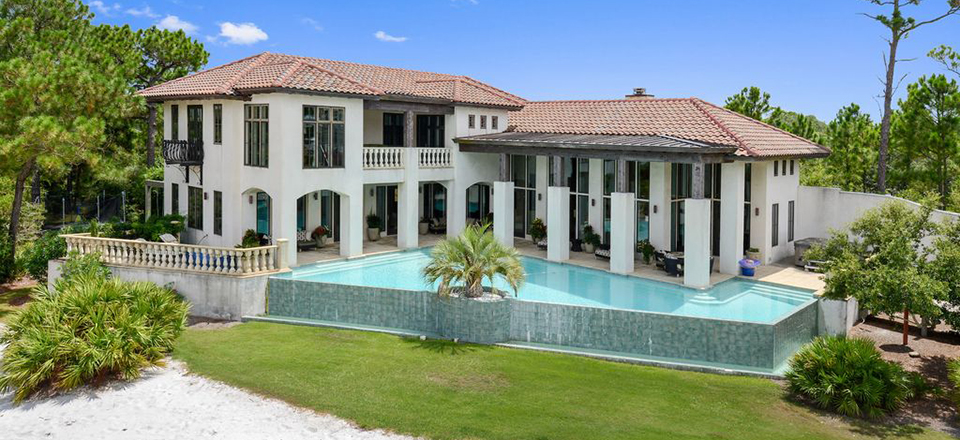 Seller's Home Inspection Services
We offer Seller's Home Inspection Services that are available to help Avoid Surprises when Showing Your Home to prospective buyers. Buyers can find relatively small Problems and blow them out of proportion costing you money and causing headaches. We will perform an inspection of the main components of the home for Working Condition, Functionality and General Appearance. This way you will have the Opportunity to Correct Any Issues before they Worry a Potential Buyer. These reports are not as comprehensive as our full Home Inspections therefore they are less costly.They are Confidential reports for you only. Your Local Family Owned and Operated Home Inspection Company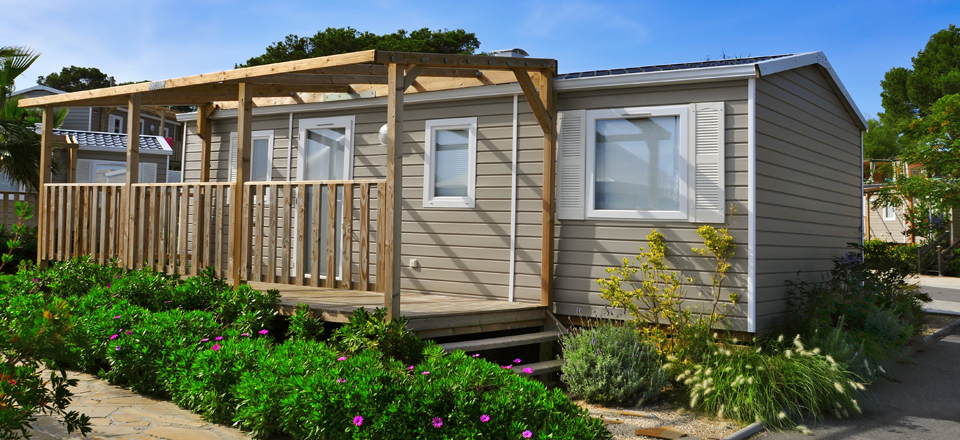 Full Inspection for Mobile Homes
Manufactured homes are constructed differently than a site-built home and these differences can create unique issues. All types of homes should be inspected, but not all inspectors know what to look for when it comes to these types of homes. Low Keys Home Inspections is proud to offer full home inspections for mobile homes