Let Us Check Your Home While You Are Away
Low Keys Home Inspections' Home Watch service checks on your home while you are away on vacation, sabbatical or if you are a seasonal resident. We offer weekly, biweekly or monthly inspections and a variety of ways to help you be confident that your home is safe and secure while you are away. 
From Key West to Key Largo, Home Watch from Low Keys Home Inspections will have your home covered!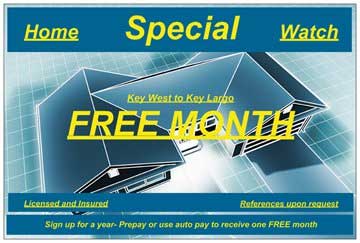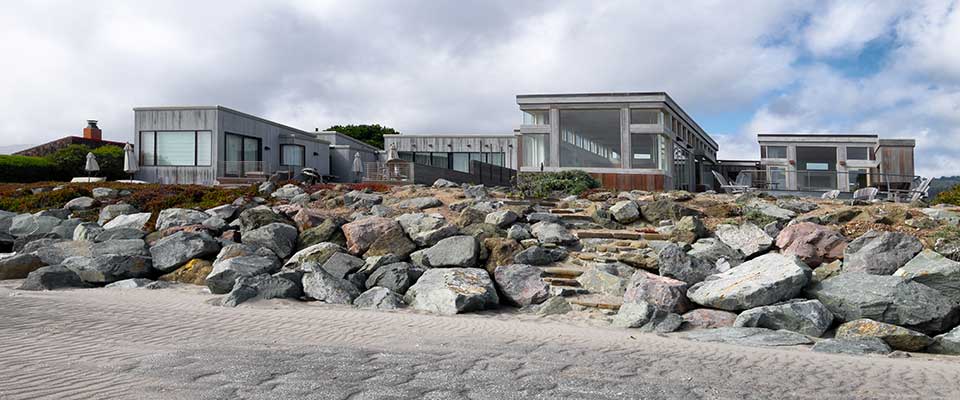 Exterior Check List
Front and rear photos sent each visit
Garbage cans service
Gates, etc. closed
Mail moved to inside home
Outside lights checked
Newspapers removed
Monitor yard work
Outside security and safety check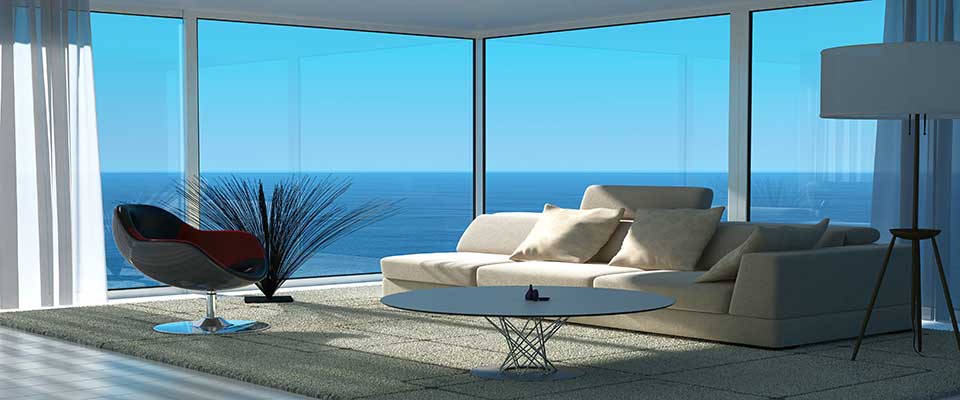 Interior Check List
Check each room [general]
Operate and check plumbing fixtures
Monitor cleaning services
Check alarm set properly
Monitor pest control
Check A/C thermostat set properly
Check refrigerators and freezers
Exterior doors and windows locked
Alternate interior lights for security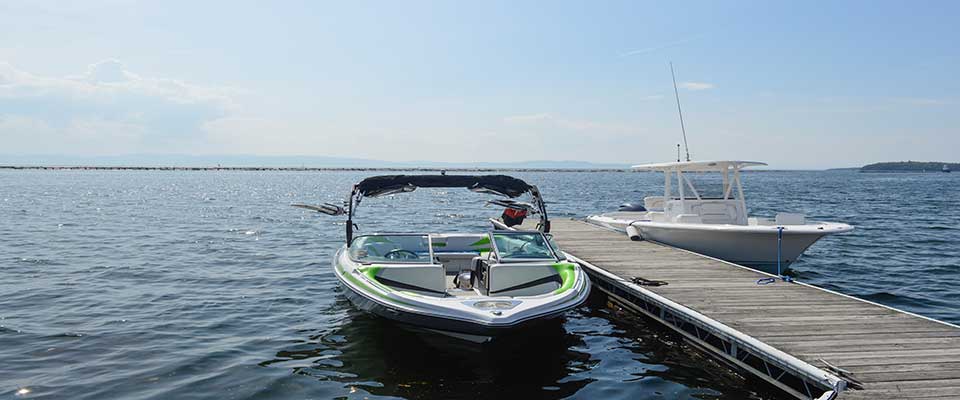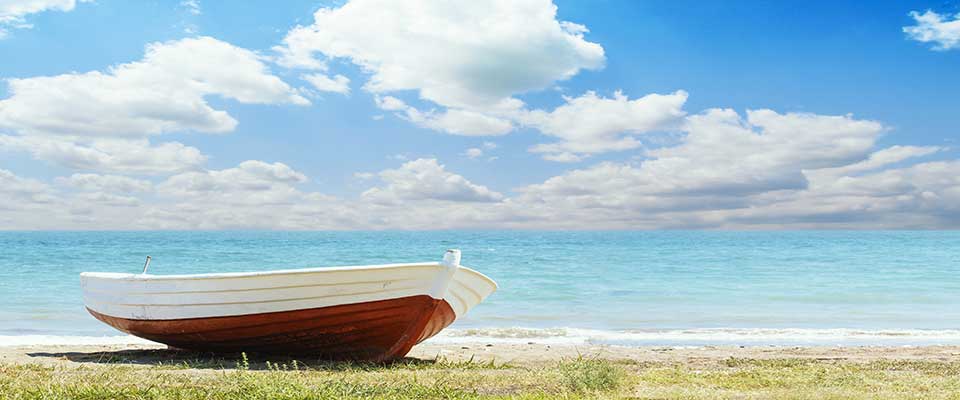 Optional Concierge Service
Check boat lift or mooring lines

Start vehicles
Check dock area
Water plants
Monitor pool services
Repairs or Remodeling Inspections with Pictures
Custom services available upon request