About Us
Bringing an extensive knowledge of home building to his home inspection services in the Florida Keys, Home Inspector Hans van Aller and Low Keys Home Inspections have a keen understanding of the ins-and-outs of home construction and inspections, along with a specialized knowledge of the particular issues that can plague waterfront homes.
Hans has an eye for detail and a great ability to perform thorough inspections, with a quick turnaround for his home inspection reports.  If you are searching for an experienced, dependable, reliable and down-to-earth home inspector in the Florida Keys, then look no further than Low Keys.
Home Inspector Hans van Aller
Hans takes pride in his unmatched ability to offer a thorough and detailed home inspection. He came into contact with many home inspectors during his time as a builder and saw how uncomfortable and frightened their clients seemed during their inspections. This inspired Hans to become the kind of home inspector who can make his clients comfortable by walking them through a home while explaining defects and possible fixes in a reassuring manner that steers them away from the additional fears that can arise during the home buying and selling process.  He takes a grounded yet expert approach to his business and will always go out of his way to give you the service and attention you need.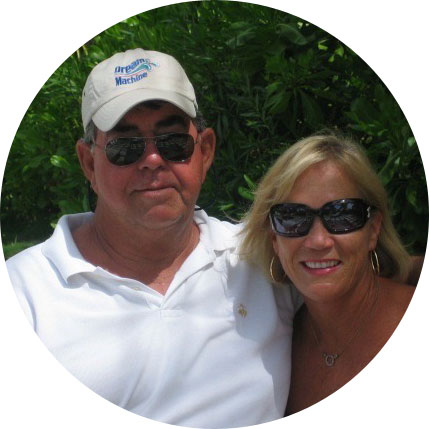 Sampling of Homes I have Built and Sold over the Years