Welcome To
Low Keys Home Inspections
The Most Reliable and Convenient Home Inspection Services
Serving Key West to Marathon to Key Largo
and North Central Florida!
NOW OFFERING
$100 DISCOUNT ON MOLD INSPECTIONS UNTIL THE END OF JUNE.
Just mention this advertisement to us to receive $100 discount toward your next mold inspection performed by Low Keys Home Inspections.
Always Available and Always Reliable!
As a Certified Home Inspector with FABI (the Florida Association of Building Inspectors), Hans van Aller is a top home inspector in the Florida Keys.  Whether you are buying or selling a home, or acting as an agent for a buyer or homeowner, you need top quality home inspection services to protect your investments.
Over 45 Years Building Experience!
Hans van Aller of Low Keys Home Inspections brings with him over 45 years of experience in home building. Because of his construction experience, Hans has an expert understanding of the issues and defects that can occur in residential properties, particularly luxury waterfront homes.
We Proudly Offer Discounts to Veterans, Active Military Members, and First Responders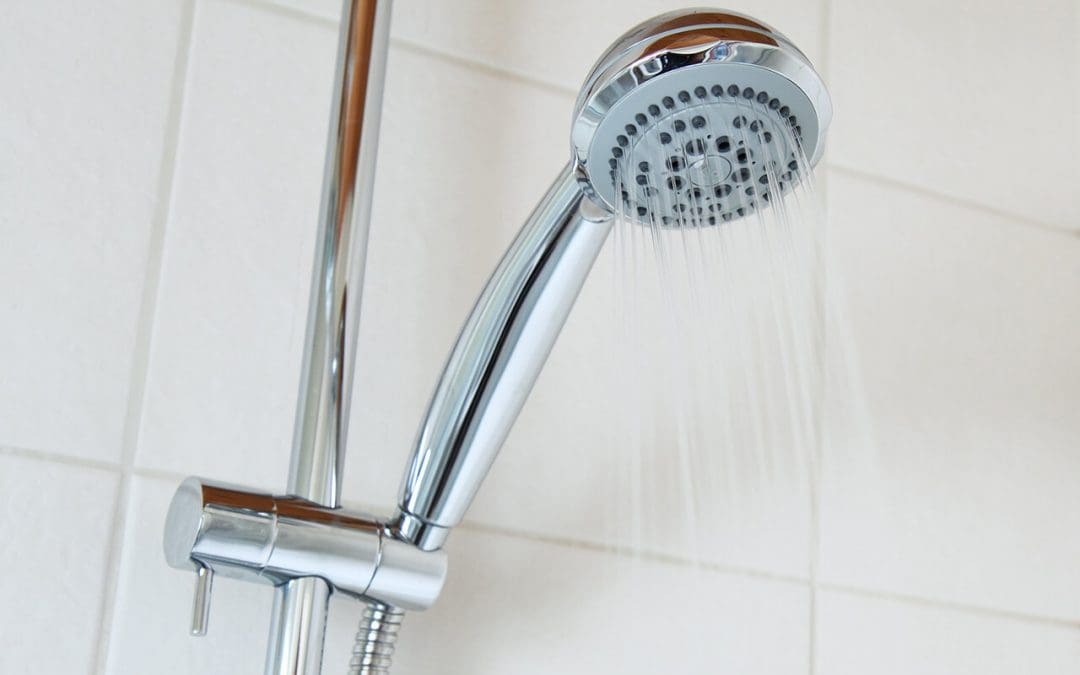 People often use more water at home during the summer. Whether you're taking more showers or watering your garden on dry summer days, it's normal to see an increase in your water bill. With a few simple changes, you can easily save water at home and if problem arises...
read more